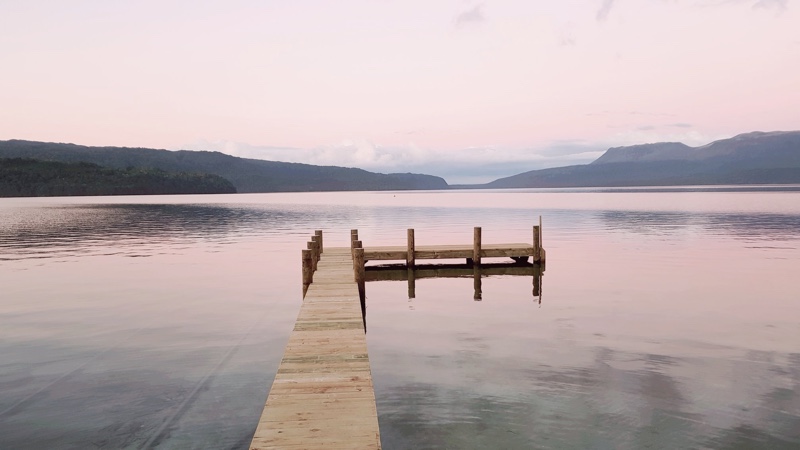 This is a photo of a great project Brett shared with us using Superscrews Q series screws.
Really inspiring for us to see what people are building, so please keep the photos coming. Either to our email address or find us on Facebook. Cheers Brett!
"New Jetty for clients at Lake Tarawera BOP. We have found the Q series screws are awesome for strength and ease to put in, our clients like the stainless steel finish as well. Quote from the Council Inspector. Excellent construction."
"Thanks, Brett Bosley - Lake Security"