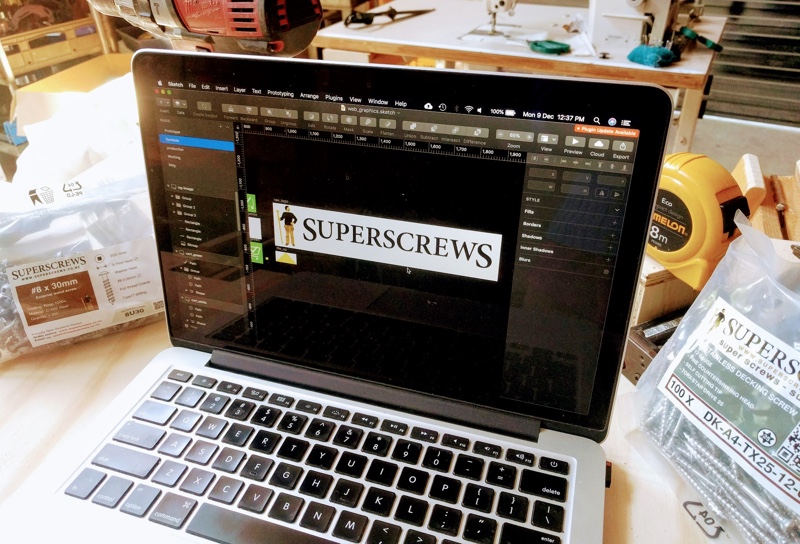 Our new website is here, and so far we're super stoked!
The goal was to make it easier than ever to find different styles and sizes of screws.
Improvements to the site:
It indicates next to each product if you have it in your cart.
All screws in a series are on one page, including their different gauges.
A quick way to get between the products (see the 'Screwfinder' top right).
Mobile Phone friendly.
We're continuing to work on the site, as well as increasing our range of products with a new shipment due January 2020. We'd really appreciate any input you may have, email us at email@superscrews.co.nz or look us up on Facebook.